OCTOBER 1, 2022
Villeneuve celebrates 25th title anniversary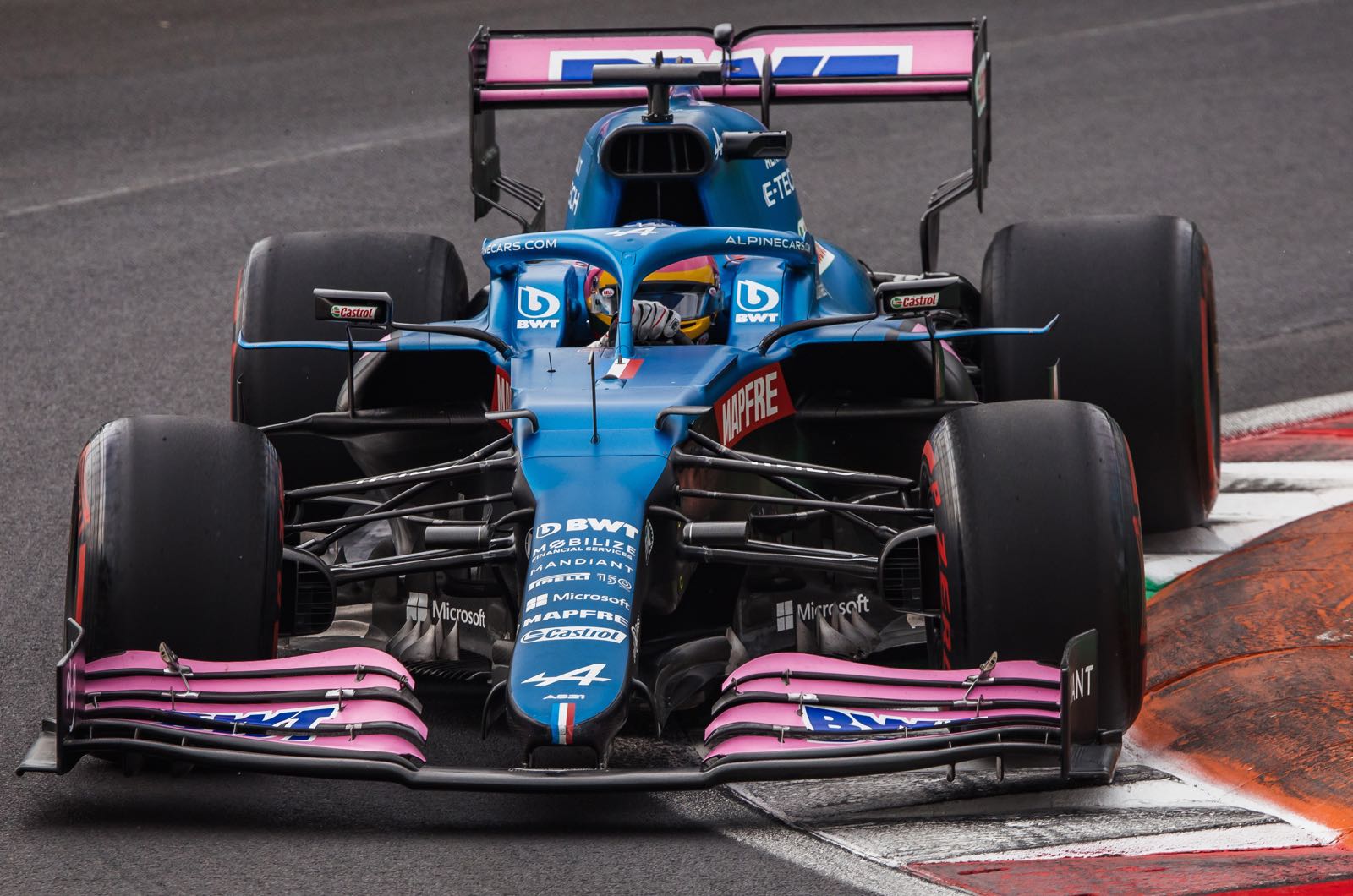 © Alpine
Recently Jacques Villeneuve had a run in an Alpine-Renault F1 car at Monza, in conjunction with Renault to celebrate the 25th anniversary of his 1997 F1 World Championship.
Villeneuve ran a 2021 Alpine A521 at Monza on September 14th. He completed 18 faultless laps, with Esteban Ocon on hand to give insight into the behaviour of the hybrid Power Unit and contemporary F1 car behaviour.
Jacques Villeneuve said, "Testing the 2021 Alpine F1 car at Monza was an incredible experience. The last F1 car I drove was in 2006 and the cornering speed of the modern cars is unbelievable. It was fun to work with engineers and team, taking it seriously - it brought back many memories. I drove three races for the team in 2004 and even saw some familiar faces. It's not every day you can drive an F1 car in your 50s and the time spent in the garage and driving around Monza was total bliss. The professional approach Alpine had made during that test was amazing and a memory now forever inked."
Alpine Sporting Director Alan Permane said, "It was a real pleasure to welcome Jacques to Alpine for a short time at Monza. Many of the team remember his 1997 win and some were there when he raced for Renault in 2004, myself included! Jacques approached the day very humbly; wishing to learn and fit in to do the best job he possibly could. He was exceptionally professional and chipped away at the performance and times throughout the day. He can be very proud that he was not far off the laptime from last year's race – it shows that a thoroughbred champion never quite loses the magic touch!"
Other stories for OCTOBER 1, 2022