MAY 24, 2023
Watanbe confirms HRC never stopped PU development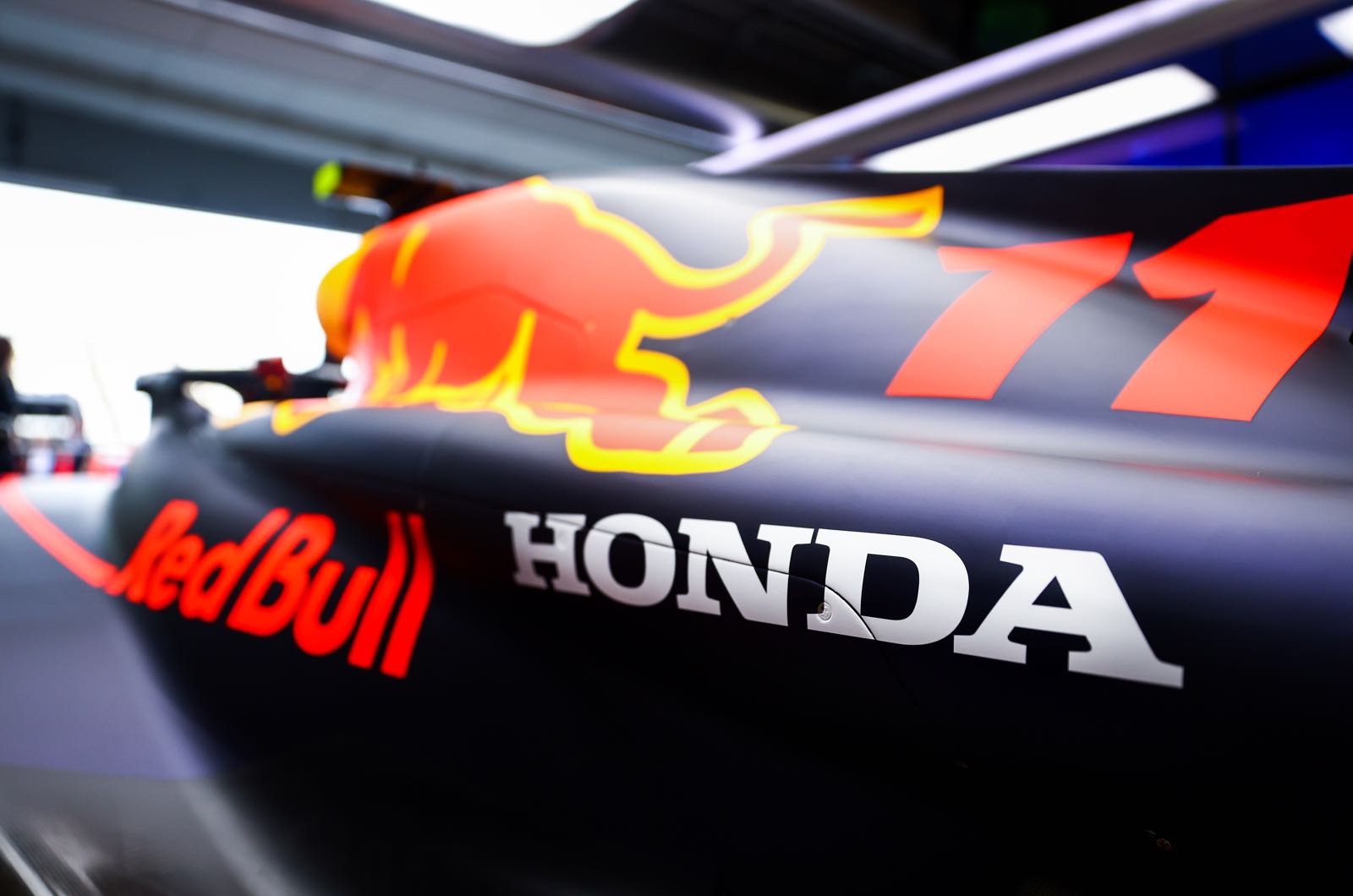 © Red Bull
By Luis Vasconcelos
Honda's plans to officially return to Formula One from the start of 2026 won't be hampered by the company's scaling down of resources and personnel to the motor racing group in Sakura that followed the decision to leave the sport two and a half years ago.
When Honda unexpectedly announced it would be leaving Formula One at the end of 2021, the Japanese manufacturer was on the brink of success and such a decision stopped Honda from being able to take advantage of Max Verstappen's first title, on what was the company's last official season in Formula One.
With the deal to continue to supply Power Units to Red Bull now extended until the end of 2025, Honda continued to develop its PU until the final homologation done at the end of March of 2022 before adhering to the engine development freeze imposed by the regulations.
From then on, while Mercedes, Ferrari, Alpine and Red Bull Technologies continued to work flat out on the design and development of their 2026-spec Power Units, Honda diverted a lot of resources and personnel to other, non-racing activities, but HRC president Koji Watanabe denied that would put the company on the back foot come 2026: "First of all, I'd like to mention that we have been continuously supplying engines upon request from Red Bull even for the current Formula 1. So therefore, we're still in operation for the ongoing Formula One races as well. And as for the new regulations to be introduced from 2026, we have continuously engaged in elements that are important factors in terms of the power units. So, therefore, we have not totally withdrawn from our R&D activities. So unlike the previous time when we were fully withdrawn, we have already been engaging in development."
Asked for details, the Japanese manager finally gave some details of how Honda has continued to work on the design and development of its future Formula One Power Unit: "Until March of 2022 we have been fully engaged in the development of the Power Unit, giving full support to our partner, so until March of 2022 the headcount remained the same, so the development numbers were still existing until March of 2022."
"After that, they were allocated to various carbon neutral projects, so the headcount of the development members started to decrease, starting from April 2022. However, also in April of 2022, a new company called Honda Racing Corporation was established."
"This is a dedicated company for motor sport racing and this company continued to engage in studies and development of four-wheel technologies, so, for that matter, we have also been continuously conducting studies regarding the new regulations and, therefore, we don't think we have lost so much, regardless of our withdrawal from Formula One racing at the present time."